Play Ring game online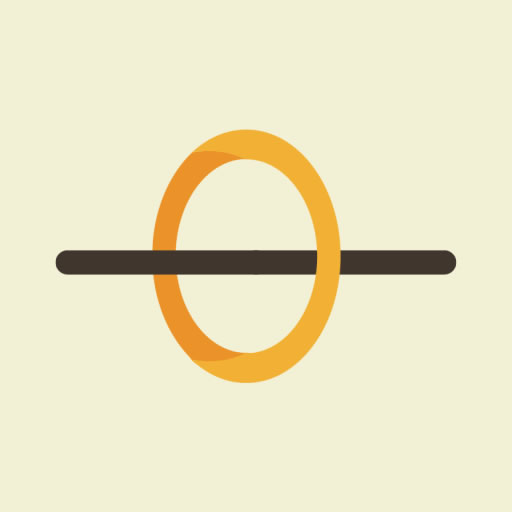 Play
Ring Game is a puzzle game where you need to control the ring. The ring must not touch the thread. The thread is located in the middle of the ring and you need to move the ring through it without touching it. The thread breaks and is not always in a straight line. So you need to be careful and try not to touch the thread. If you touch the thread the game is over.
Ring, play free mobile games, related games and updates online. Added on 2022/10/20, played 11 times. Author gd 13555. Rate this game
Advertisment
How to play Ring?
Tap on screen to control the ring.
Find more games in related categories
This game can be played on mobile phone or tablet. Scan QR code to play on mobile.
Do you like this game?
Related games